A music drama in 12 scenes
for baritone, mezzo soprano, chorus and chamber orchestra.
Composed by: Hugh M. McElyea
Produced by: David Atchison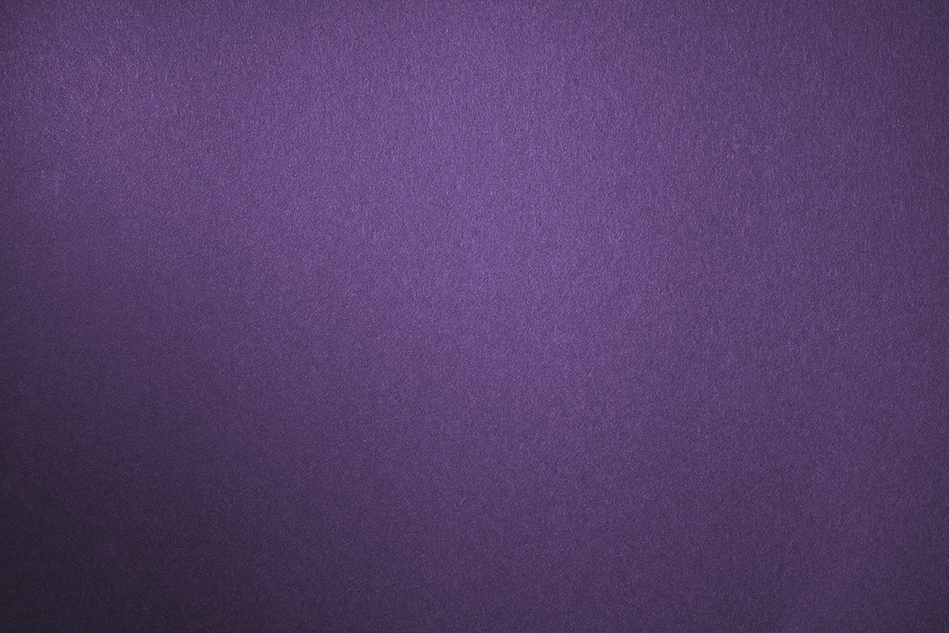 Who is Dietrich Bonhoeffer?
Pastor, Teacher, Author, Ethicist, Prophet, Spy, Conspirator, Prisoner, Martyr.
Free to the public.
Due to limited seating, TICKET RESERVATIONS ARE REQUIRED.
Coming to Ithaca, NY on June 16, 2018, "Tenebrae: The Passion of Dietrich Bonhoeffer" is a theatrical performance recalling the life of the German pastor who spoke out against the tyranny overtaking Germany on the day Adolph Hitler came to power. He spent the rest of his life struggling to be true to his faith while fighting against this oppression, secretly aiding Jews to escape Germany, and even joining the plot to assassinate Hitler. Eventually arrested, Bonhoeffer spent two years in prison and just a few days before the end of WWII, he was tried for treason and executed by the collapsing Nazi regime.
In "Tenebrae: The Passion of Dietrich Bonhoeffer" we relive the final moments of Bonhoeffer's journey, reflecting on his life and work through his letters, manuscripts and poetry. This one hour music drama is presented in 12 scenes and composed for adult and children's choirs, soloists, narrator and chamber orchestra.
Produced by Orpheus Theatrical Group, LLC in cooperation with Triphammer Arts, with music composed by Hugh McElyea and produced by David Atchison. Join us for this live performance beginning at 8pm at Sage Chapel at Cornell University. Admission is FREE but RSVP is required. On campus parking is available.
The Set:
A cell in Tegel Prison, Berlin.
The Time:
1942-April 9th, 1945,
…the day Bonhoeffer was executed by the Nazi regime.
The Cast:
Dietrich Bonhoeffer: Steve Stull
Maria von Wedemeyer: Rachelle Fleming
Narrator: David Neal
Music Director:
Will Wickham
The Story:
The life of Dietrich Bonhoeffer leading up to the struggle to reconcile his faith with actions to end the Nazi regime.
Production by:
Orpheus Theatrical Group, LLC
Funding and Sponsorships
All donations are tax deductible through "Triphammer Arts", a 501c3 registered performing arts organization. Donations will be applied to this and future productions in the United States and Berlin, Germany.
Please mail your donation to:
Steven Stull, Director
Triphammer Arts
2622 N. Triphammer Road
Ithaca, NY 14850
--- or ---
Donate now through PayPal: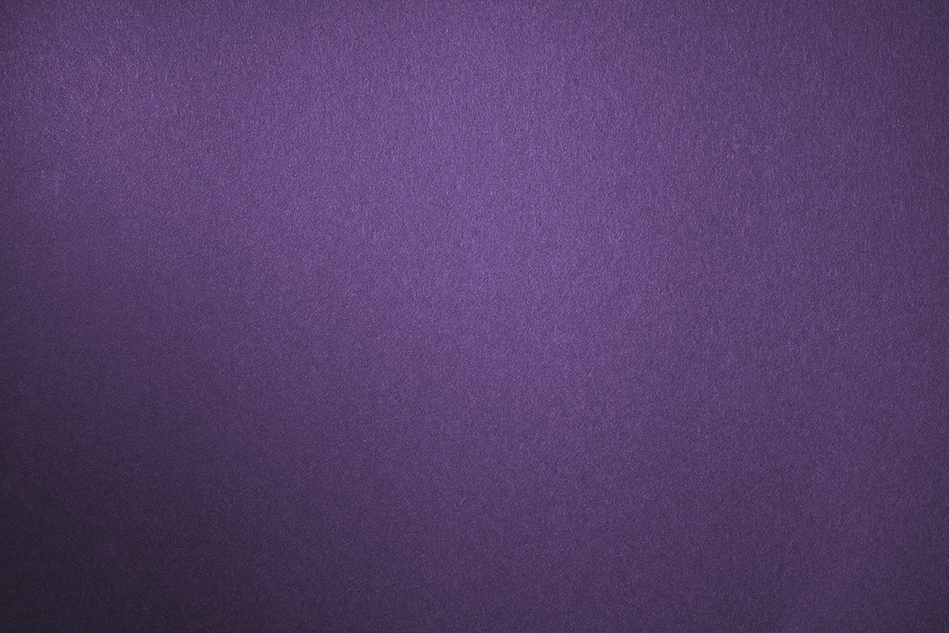 If you would like the composer to come speak to your group please contact Patricia A. Baxter: pbaxter002@twcny.rr.com